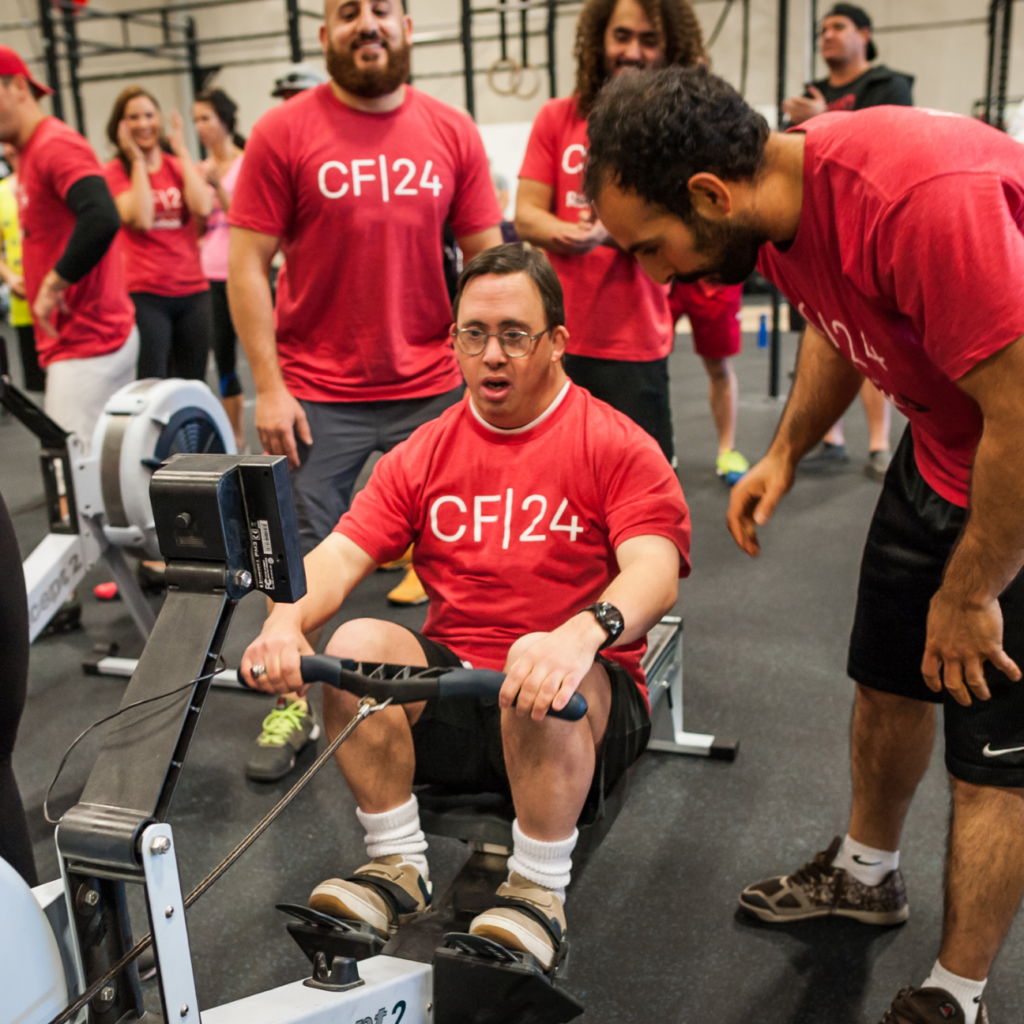 CF24 is a national CrossFit event and fundraiser that brings communities together in support of the Special Olympics Canada Foundation.
Our goal is to help introduce Special Olympics athletes to local CrossFit gyms and create long-lasting relationships that extend past the one-day CF24 event. 
To date, CF24 has raised over $1 million dollars for the Special Olympics Canada Foundation through the CrossFit and fitness communities in Canada.
On October 2nd, the 2021 CF24 will be one "hero" style workout that participants are invited to complete from coast to coast!
The safety of our participants and athletes continue to be a top priority. With this new one workout format for 2021, participants can complete this challenge from a location of their choosing!
To learn more about this year's event and why you should get involved, click here to listen to Reza's podcast!
Keep an eye on @CF24 for more info as we get closer to the big day!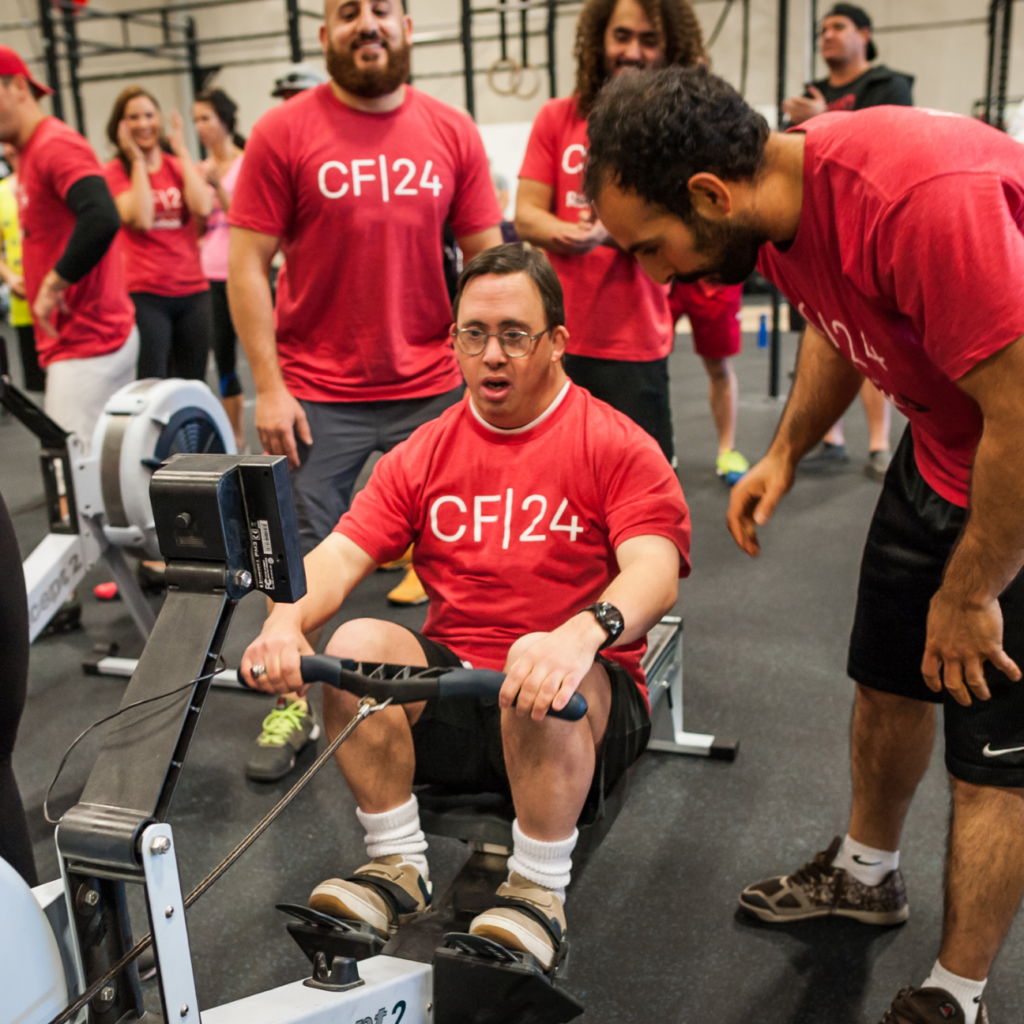 Raising funds for the Special Olympics Canada Foundation
The Special Olympics Canada Foundation (SOCF) was founded in 1997. It exists to financially support the strategic objectives of Special Olympics Canada.
SOCF's organizational goals are to:
Increase program participation of individuals with an intellectual disability;

Increase recruitment of volunteers, including trained coaches and officials;

Ensure the financial integrity of the Special Olympics Canada movement for generations to come.

SOCF believes individuals with an intellectual disability can lead healthier and happier lives when given the opportunity to participate in sport programs.
To learn more about SOCF, click here.
INCLUSION
Our goal is to help introduce local Special Olympics Athletes to local CrossFit gyms and create long lasting relationships that extend past the one day event. 
AWARENESS
We want to help educate our peers about the Special Olympics movement. To do this, we use the #NoGoodWay campaign. The aim of the #NoGoodWay campaign is to eliminate the word "retard" from everyday conversation. You wouldn't use other words rooted in discrimination, so why use one that reminds people with intellectual disabilities of bullying and exclusion?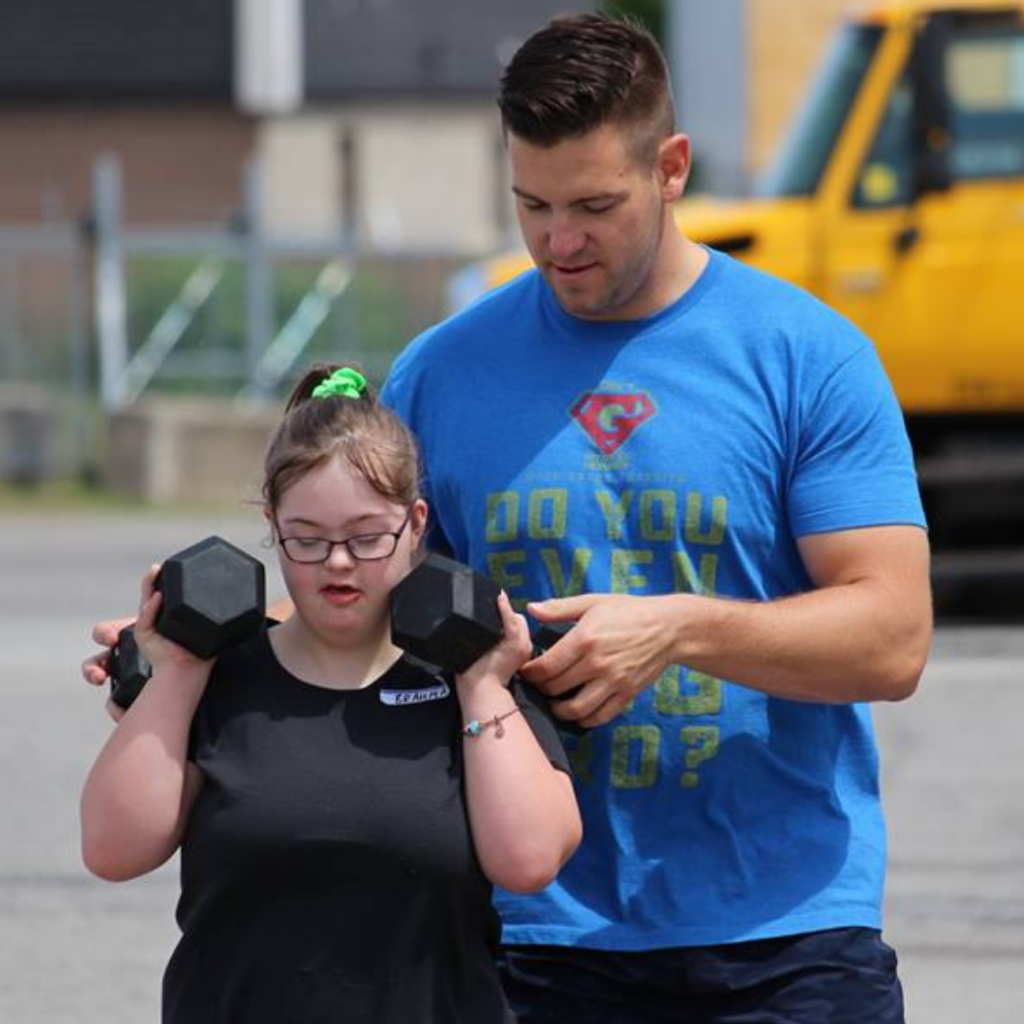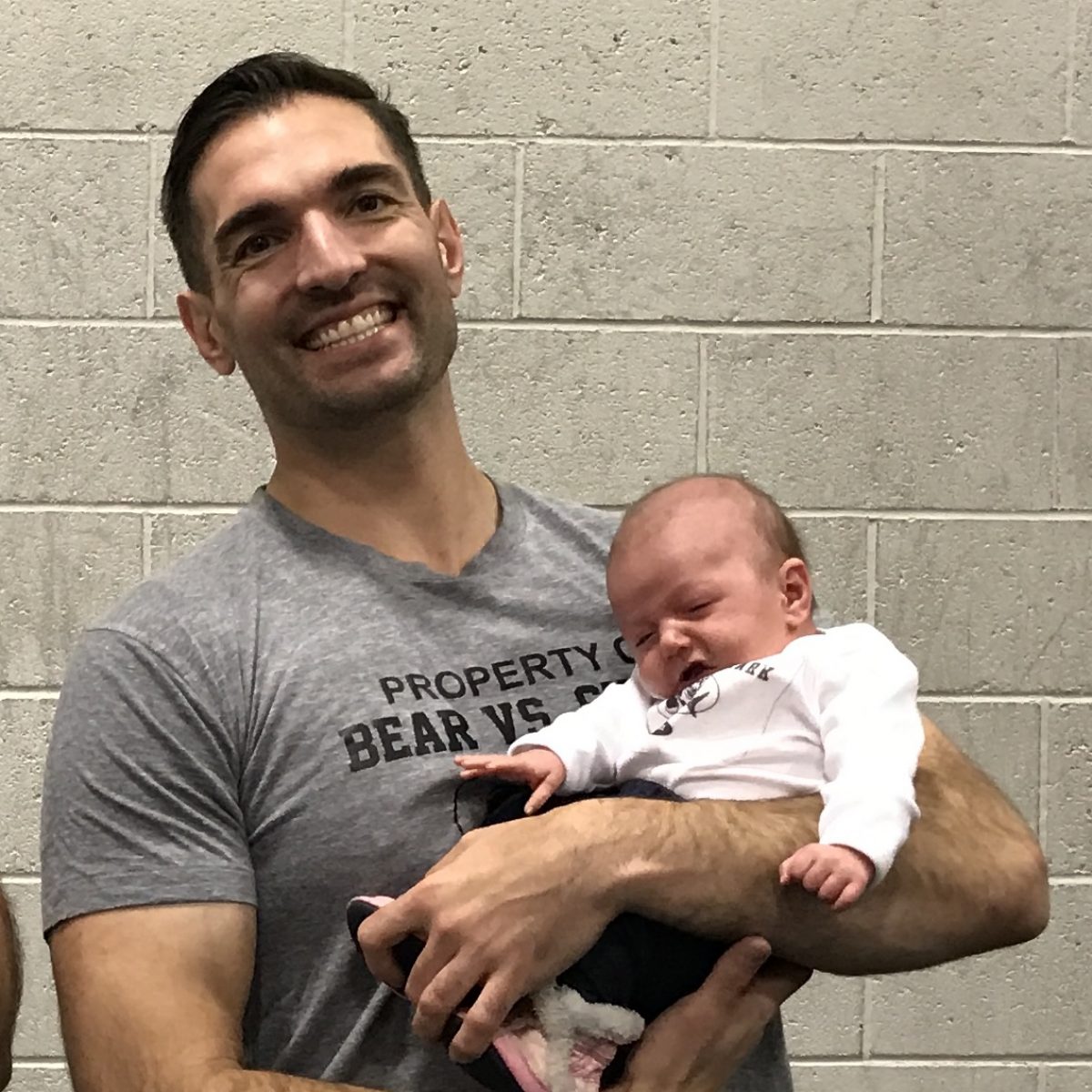 In 2011, Matt was fortunate enough to work with a team of coaches and organizers to found the CF24 event. What started with a 24 hour workout in one gym in Calgary, quickly grew to a national event. Throughout that time, he's been amazed to see how the event has grown and endured. It's signature combination of hard work, a belief in finding fitness at all levels, and a little bit of crazy, has resonated with gyms from BC to PEI. "I've been humbled to see it's leadership transition twice; and each time it finds new participants and ways to succeed." This event has raised over a million dollars for Special Olympics chapters in Canada, and as importantly it has showcased the determination, heart, and resilience of the Special Olympics athletes. 3,2,1….go!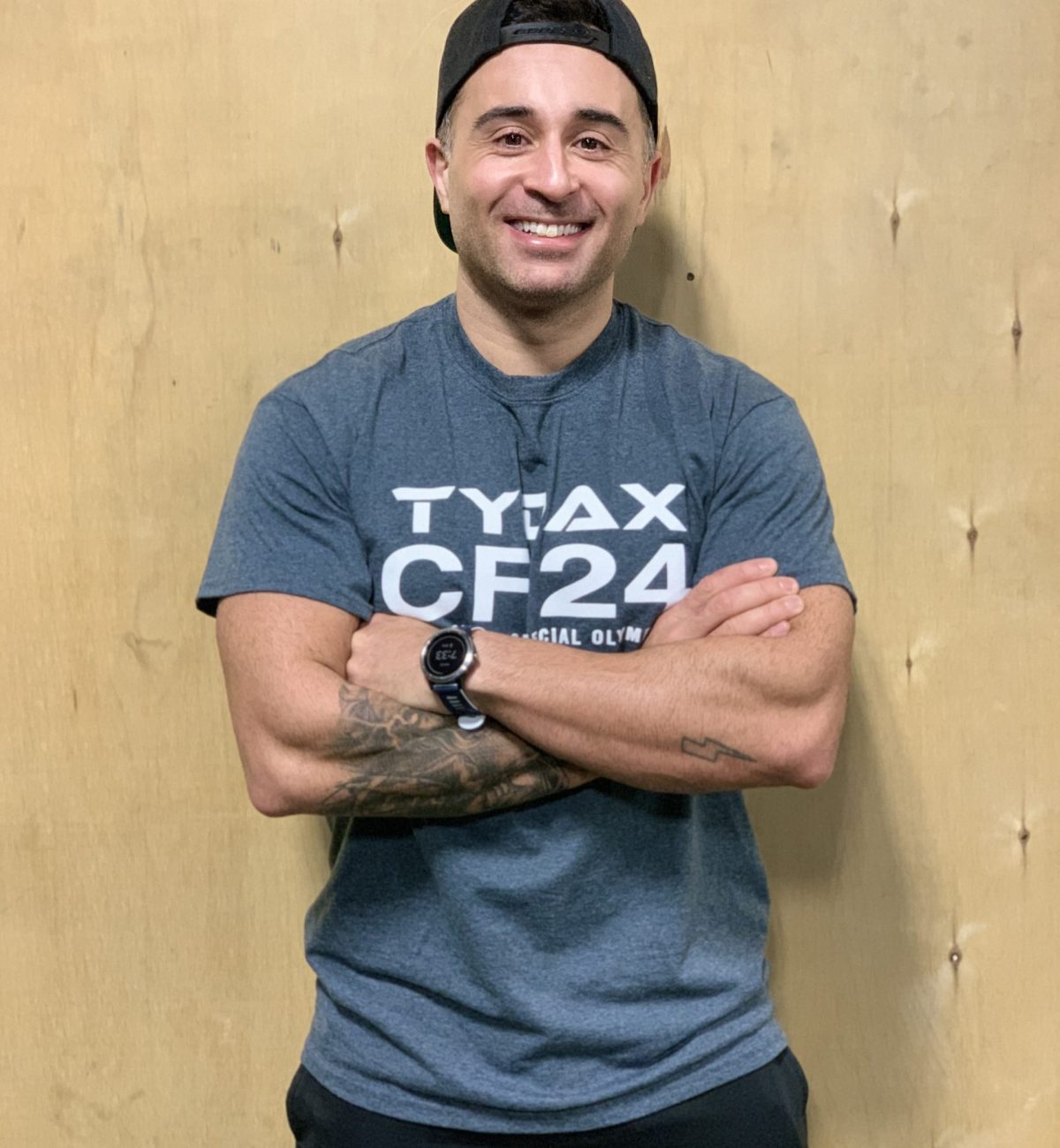 Reza has been involved with CF24 since its inception, and is thrilled to lead the charge this year as Manager.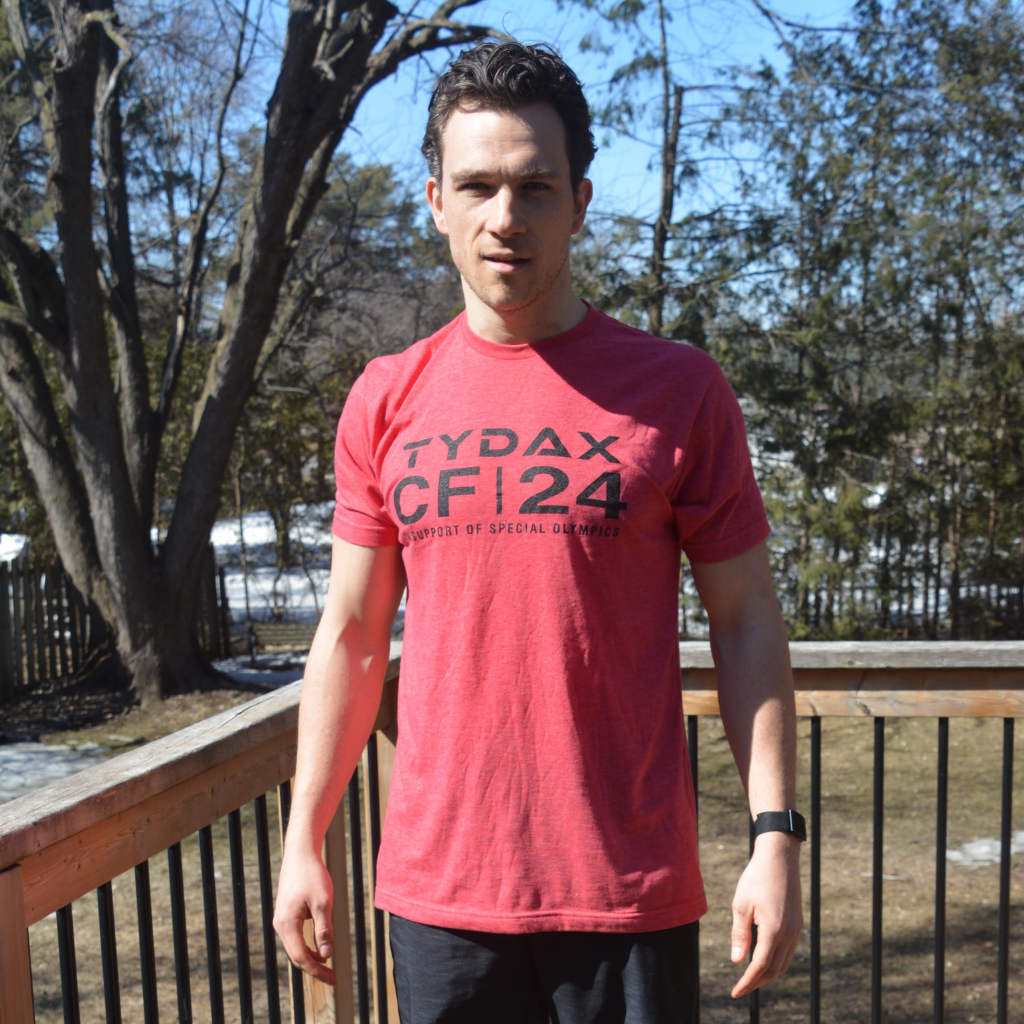 Since discovering CrossFit in 2018, Sam has been on a mission to introduce fitness to more individuals with the goals of improving health, fostering stronger community and enhancing quality of life. Upon learning about the invaluable impact CF24 has had on the Special Olympics community, Sam was eager to get involved in any way possible. He hopes to see a future state in which fitness is even more accessible to the Special Olympics and mental health communities. Outside of the gym, you can find Sam geeking out on anything and everything related to health and wellness, as well as going on nature hikes with his Mini English Bull Terrier, Satori.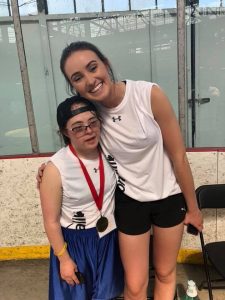 Sarah joined the motionball – CF24 team as an Event Coordinator in 2021, and supports logistics and athlete engagement. Sarah is also a Special Olympics Coach and past motionballU Student Event Director.